Travel Restrictions Guarantee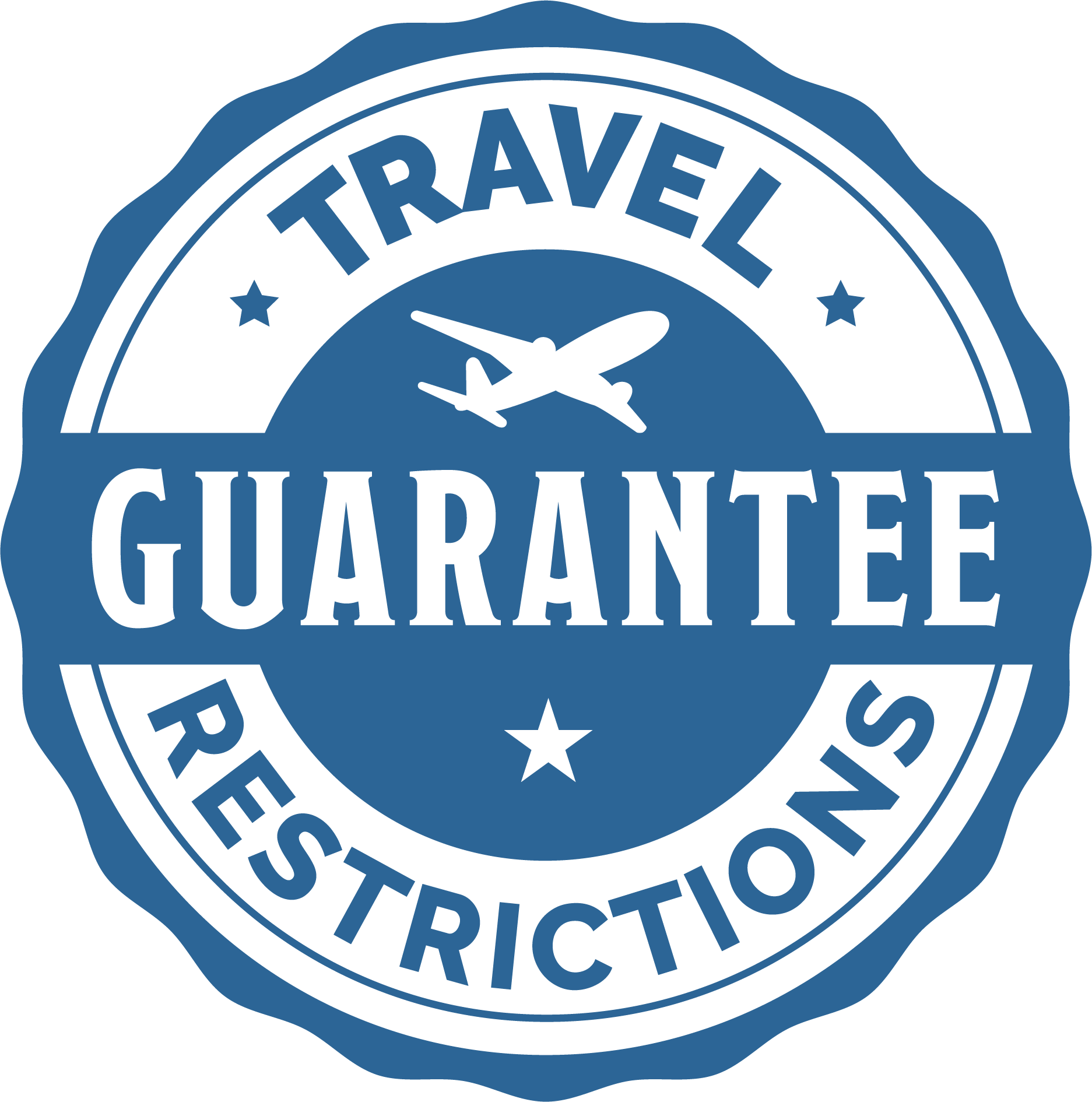 We know that you might be feeling uncertain about booking your next holiday with the ever-changing travel restrictions, which is why we've introduced our "Travel Restrictions Guarantee" for your peace of mind.
How it works:
1. Book your 2022 villa holiday on our website. The Travel Restrictions Guarantee will automatically be included in all booking for 2022.
2. If your travel dates become restricted by either FCDO/Local Government advice or local restrictions in Greece, the "Travel Restrictions Guarantee" covers you and provides flexibility.
3. You will be offered the option to move your dates, alternatively receive a voucher for the full amount paid to be used at a later date until October 2024.
Read
here
more about payments